Photo Booth Rentals in Philadelphia
One of the most common aspects of any wedding has got to be photography. Guests love to take photographs and there is almost always a photographer on hand to take snap shots of everyone having a good time, and of course, of the happy, newly married couple as well. Very often there are photographs taken that the couple never actually get to see, because they were taken by other people in attendance. However, hiring a photo booth can really make a big difference.
In order to take advantage of photo booth hire all you need to do is get in touch with a local company where their photos are high quality and they have positive client reviews. Furthermore, they will also look after the booth during the event as well, to make sure that nothing goes wrong and that the photo booth is operating properly at all times. Guests usually love photo booths and will relish the opportunity to get involved, especially when they can also make use of some silly and fun props. Here are 3 reasons of why you should rent a photo booth for your wedding day:
You Receive All Photo Booth Images
Wouldn't you want to see pictures of all the guest that had a photo taken in your photo booth for your memories? I guarantee your answer is yes. Most photo booth companies do not allow couples the ability to view all photos from the booth before leaving for their honeymoon. Intaglamour photo booth clients receive an online event album with all photos taken at the booth within 24 hours. The clients and guests will be able to access the online event album and download photos. Of course, nothing stops you from having them printed if you want hard copies as well. That is really great, because everyone at the wedding will be able to share their memories of the event via print, Facebook, twitter email and text message.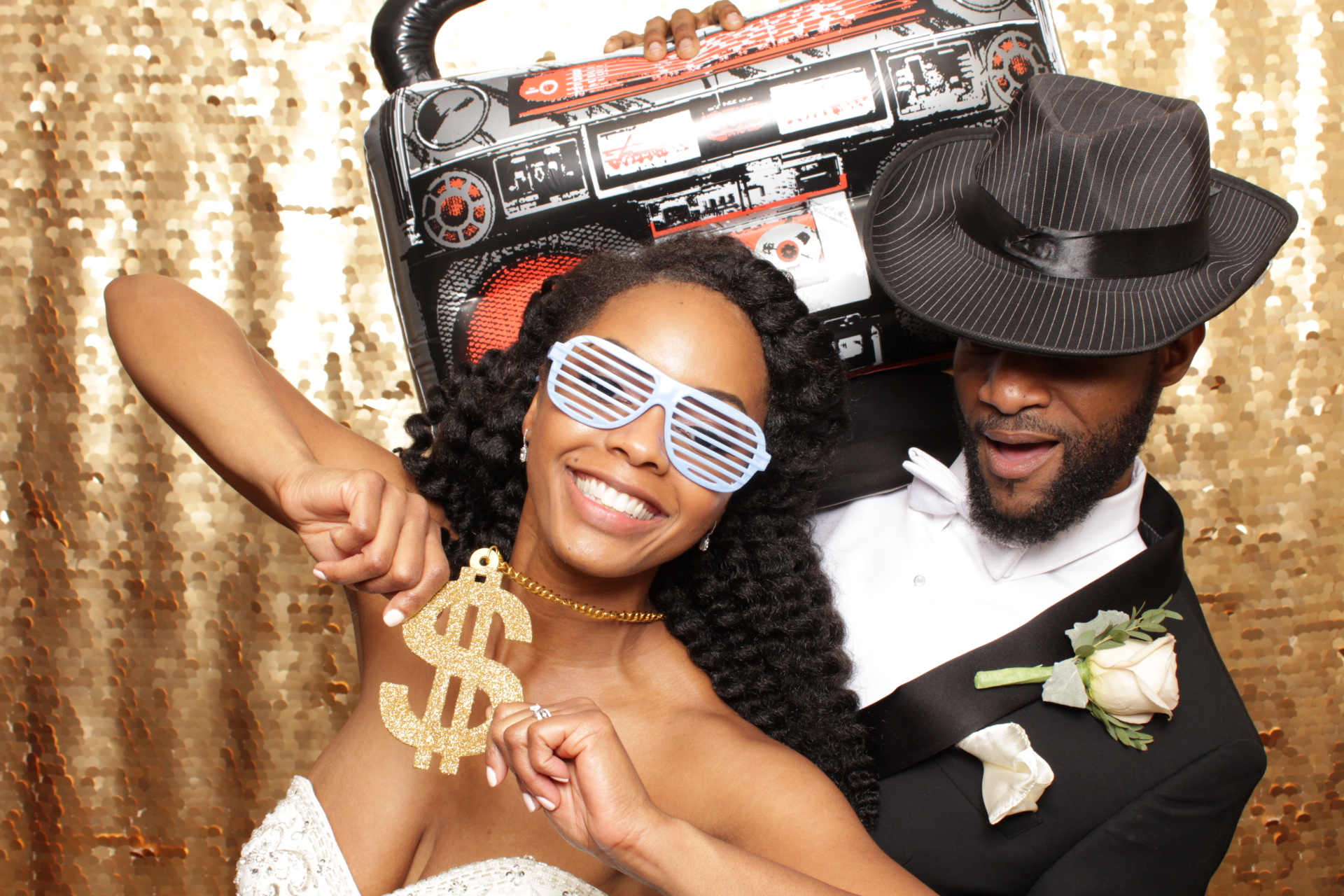 2.  You Can Make It Personal
Did you know that you can request customized templates and backdrops specific to your wedding theme? Of course you can!! Booth rental companies such as ours will cater to your every need to ensure that the photo booth experience matches your wedding theme and design. You are also free to bring props that you would like to be a part of your wedding story as well although Instaglamour Photo booth will bring 20+ props to your event.  All this works together to guarantee that your wedding photos be full of life, character and originality.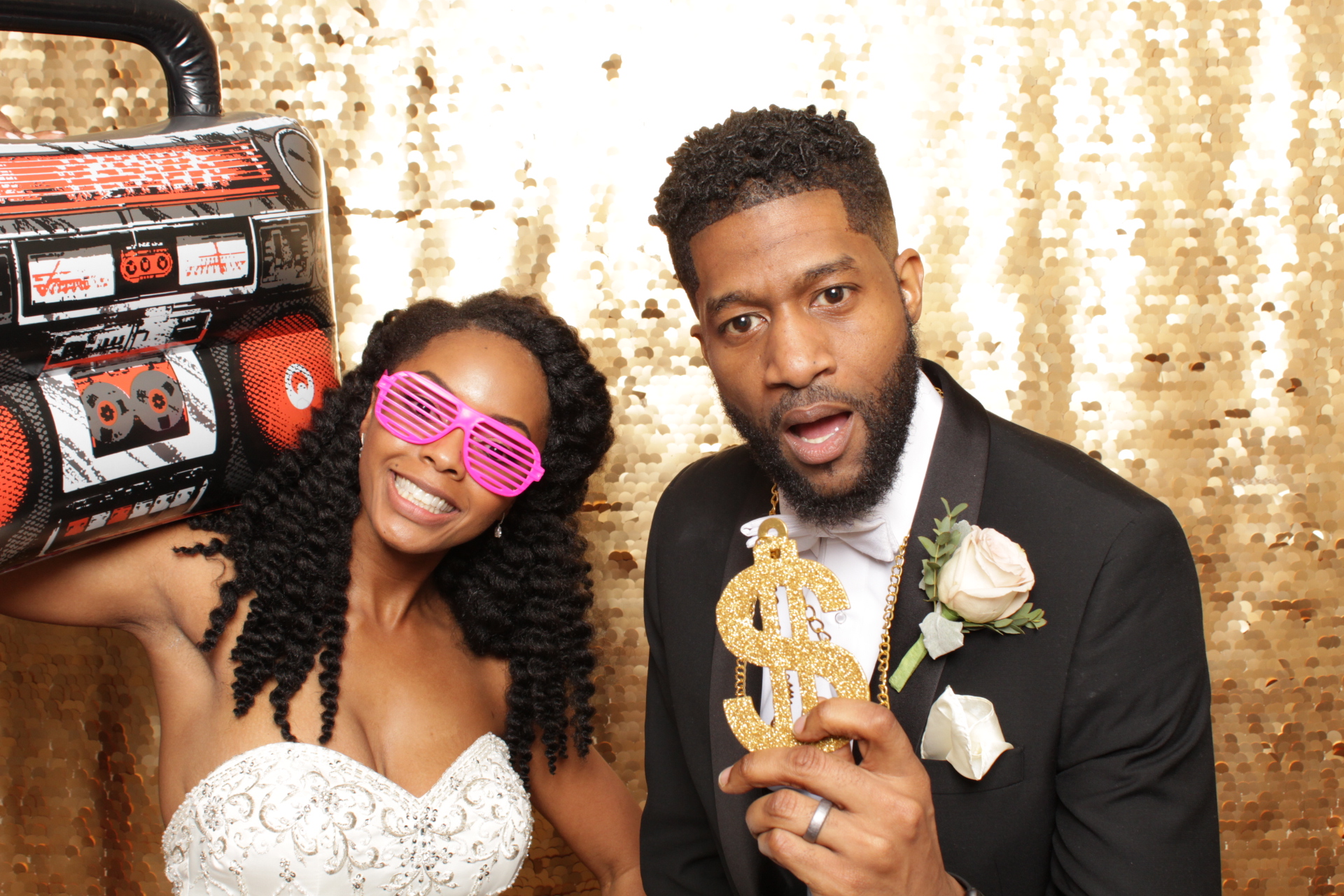 3. The Booth Is Where The Party Is
The photo booth will be the hit of the party. Your guest are always looking for an excuse to drink, party and simply have a good time. The photo booth will of course be a destination for folks that are enjoying your celebration. When you hire a photo booth company expect that they will be there for about 2 to 3 hours. Your guests will be able to pop in any time they wish. More than one person can fit inside the booth itself as well, making for great photo opportunities.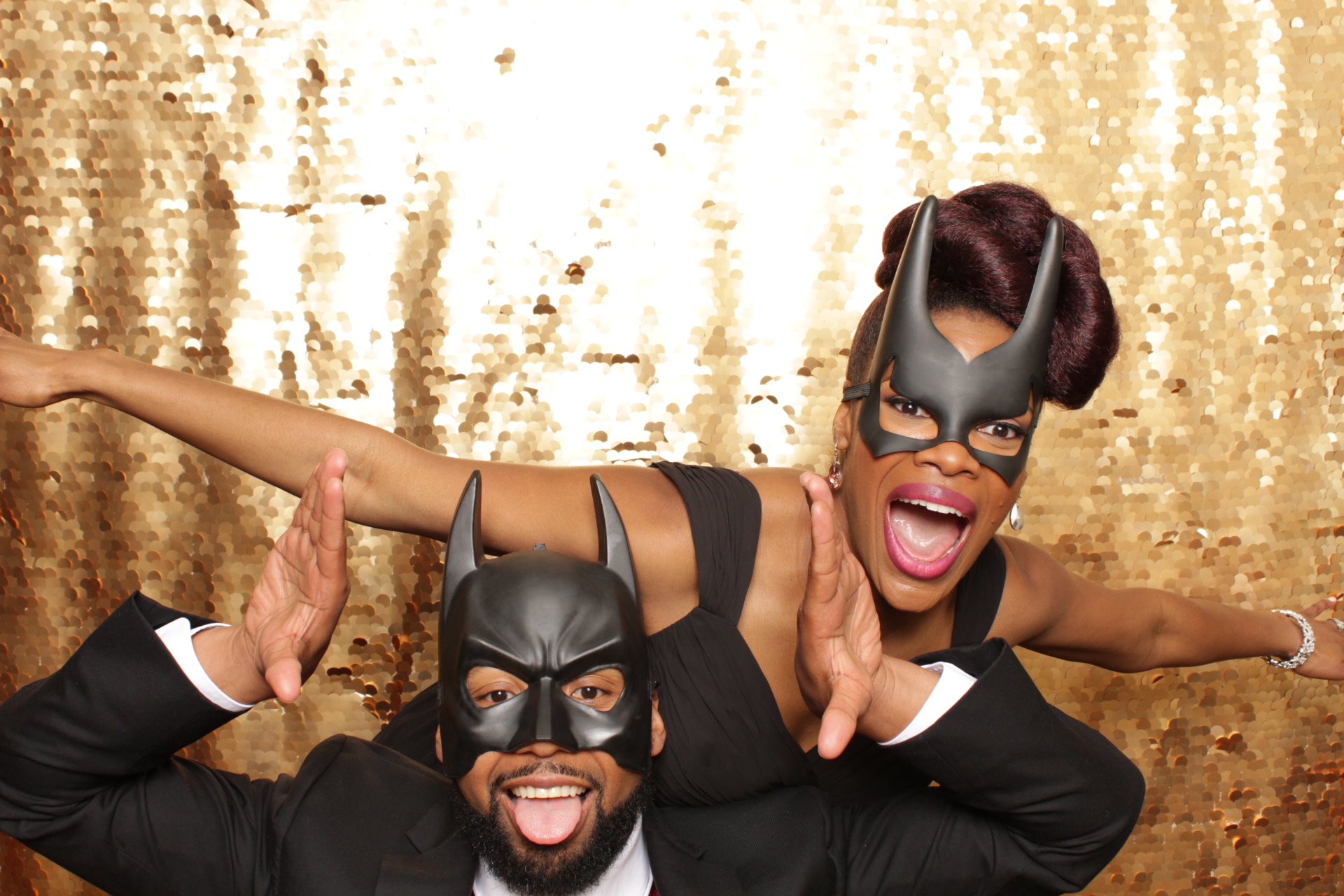 Interested in a photo booth for your upcoming event? Check our availability and pricing-click link below:
https://instaglamourphotobooth.com/inquiry/