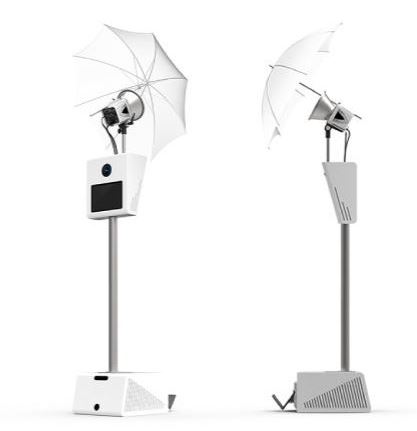 Reasons for selecting Instaglamour Photobooth
High Quality Photos
Beautiful photos are produced that your guest will absolutely love!
Social Media Integration
Your guest can share their photos instantly with our social media sharing kiosks. If wifi is not available we can bring our own, charges applies.
The Best Props
We have an awesome array of standard props for you to have fun with.
Quality Design
Most photobooths in the marketplace are huge, bulky and simply unattractive. We have decided to introduce a photobooth that is small, unobtrusive and  beautiful.
Attendant Support
Our professional trained attendants will be at your booth for the entire event.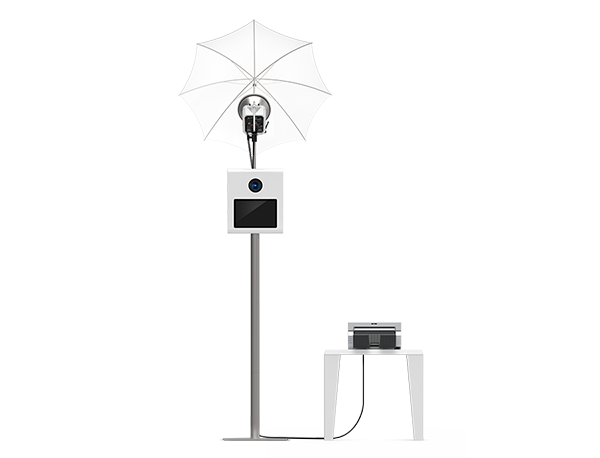 Best Photobooth In Philadelphia!
We provide the best photobooth technology available in today's marketplace. Our premium quality photobooths will leave your guests extremely happy with the event experience.
Reserve Your Date